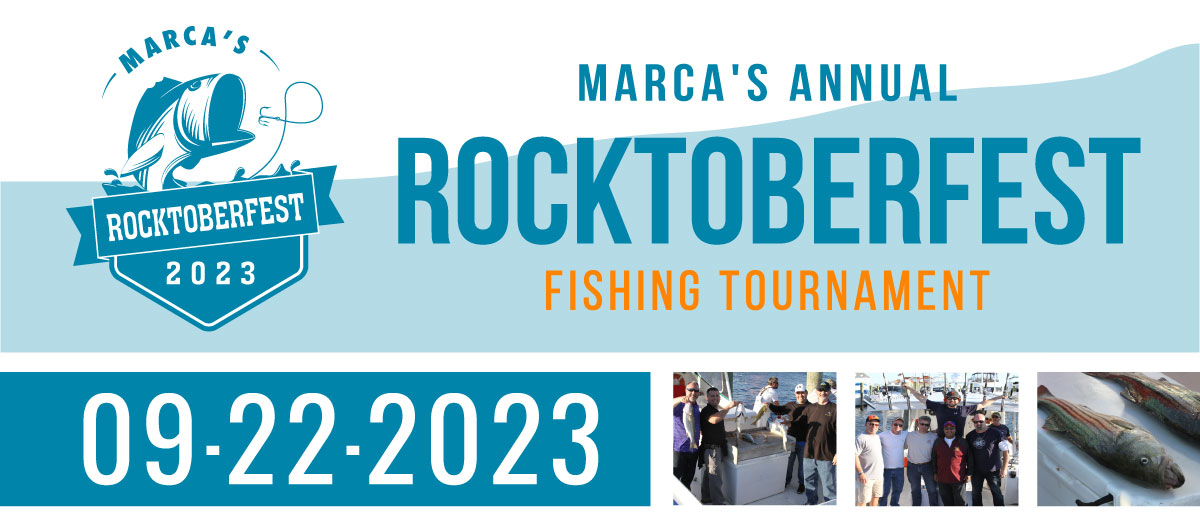 MARCA's Rocktoberfest is September 22nd!
Great food, fishing, and fun to help benefit the MARCA Scholarship Fund!
WHEN:
Friday, September 22, 2023
TIME:
Check-in begins at 5:30AM
Boats depart at 7AM (DON'T BE LATE!)
Lunch Buffet & Live Music begins at 12PM
WHERE:
The Crab Deck
Kent Narrows, MD
COST:
Fishing + Lunch Buffet: $275/per person
Lunch Buffet Only: $50/per person
INFO:
1. Bring Cash! (for 50/50 raffle, Wheelbarrow of Cheer, & Largest Fish Calcutta)
2. Bring a Cooler (BYOB and for your FISH!)
3. Don't forget Sunscreen!
4. REMINDER **First Mate tips not included in registration fee**
LUNCH BUFFET MENU:
Fried Chicken, Hamburgers, Hot Dogs, Cole Slaw, Corn on the Cob, Roasted Red Potatoes
ROCKTOBERFEST SPONSORSHIP OPPORTUNITIES:
Keg Sponsor – $500.00 (2 available)
Entertainment Sponsor – $850.00 (1 available)
Bar Sponsor – $1200.00 (2 available)
Orange Crush Sponsor – $750.00 (1 available)
Prime Sponsor – $2500.00 (1 available)
The registration period for this event is now closed.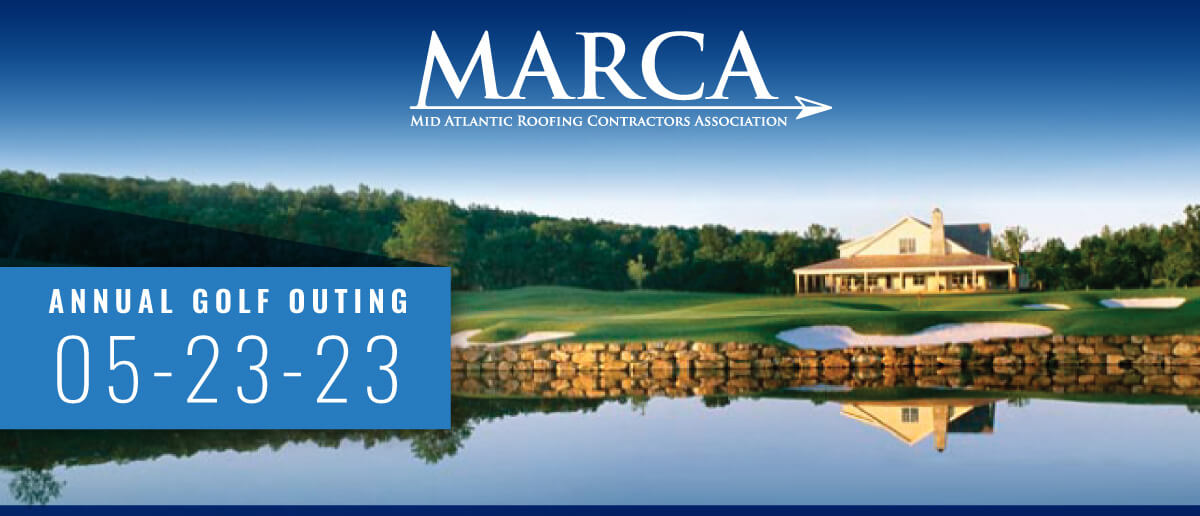 MARCA's Annual Golf Outing + Scholarship Fundraiser Your participation and sponsorships contribute to MARCA's scholarship program!Tuesday, May 23, 20236:30AM Registration8:00AM Shotgun Start(6:30AM-3:00PM) Where: Whiskey Creek Golf Club4804 Whiskey CourtIjamsville, MD...