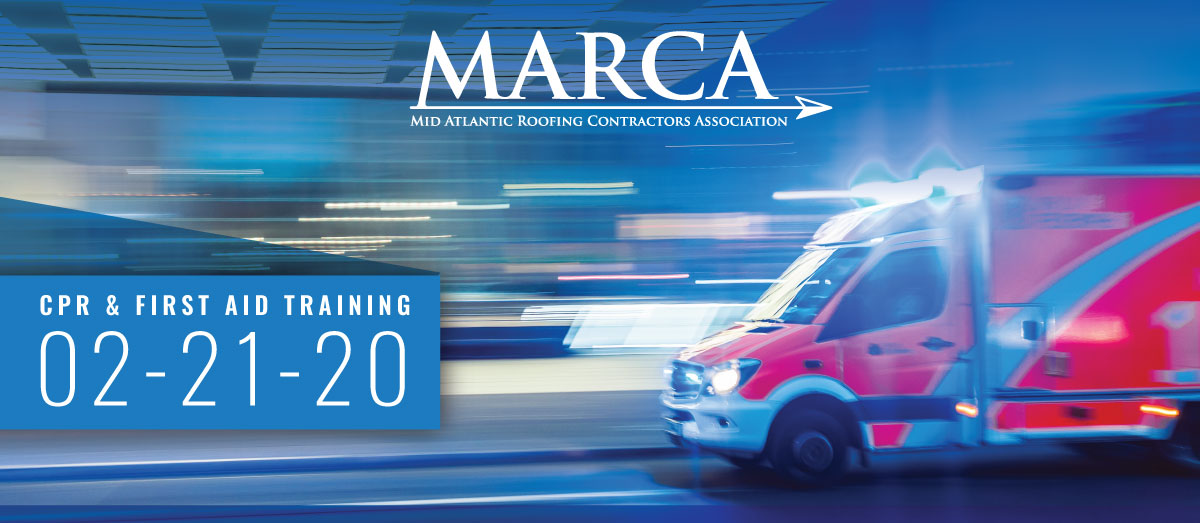 2020 CPR and First Aid Training
Learn some life-saving skills in a hands-on training environment. Be better prepared for life with training for most common emergencies – including choking, wounds, burns, poisoning, fractures, and heart attacks.
When: Friday, February 21st, 2020
Time: 8am-2pm
Where: Roof Center, Baltimore – North Point Blvd.
Sponsor: HMS Insurance
Cost: $10 per person
includes continental breakfast & lunch
Please enter your contact information below and click submit to complete your secure online payment. Visa, Mastercard, Discover, American Express, and Paypal are accepted.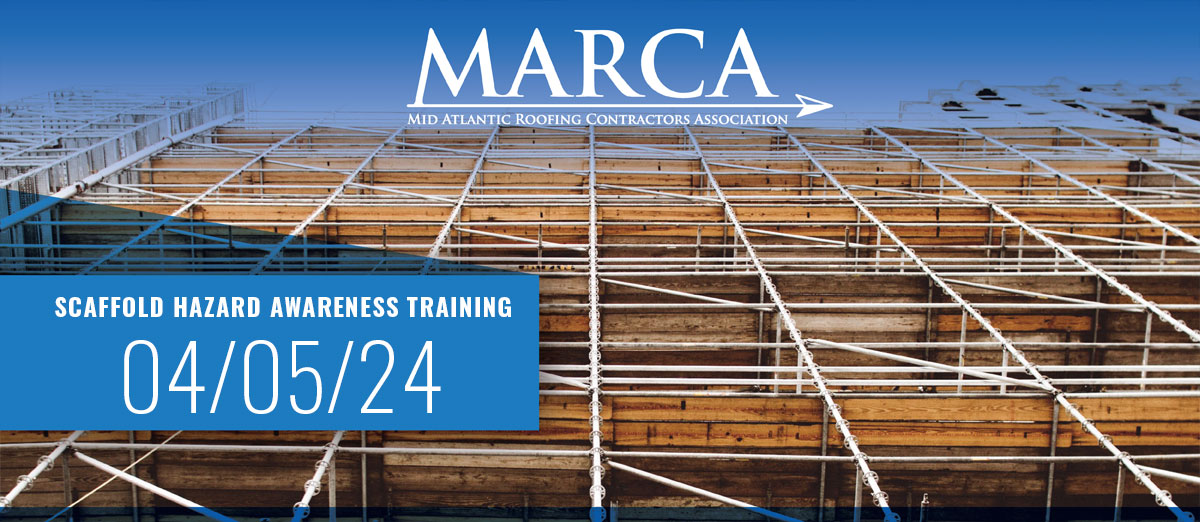 2024 Scaffold Hazard Awareness Training When: Friday, 4-5-24 Time: 7:30am-12pm Where: Scaffold Resource9513 Lanham Severn Road, Lanham, MD Training Provider: Scaffold Resource Event Sponsor: Scaffold Resource Cost: $10 (includes continental breakfast & boxed lunch)...